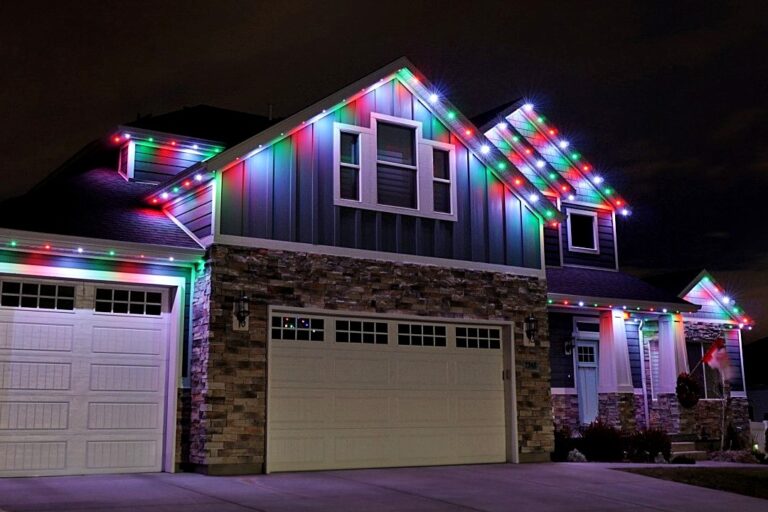 Easily Decorate for Any Time Of Year
NO MORE CLIMBING LADDERS!
It has been a long challenge to be able to easily decorate your home for Christmas or any Holiday. Now you can with the touch of a button!
Celebrate for any Holiday or Season with your own custom settings or use our preset patterns in the FireFly Lighting App.
Create your own custom patterns with over 16 million different colors to from
Choose from over 102 presets
Save calendar events to schedule your lights to turn on automatically for holidays or other special occasions, it will override your nightly accent lighting timer on the set dates so you don't have to change your accent lighting timer settings
Zoning allows you to have just the front of your home on holiday lighting, while the rest of your home can be off or on a different pattern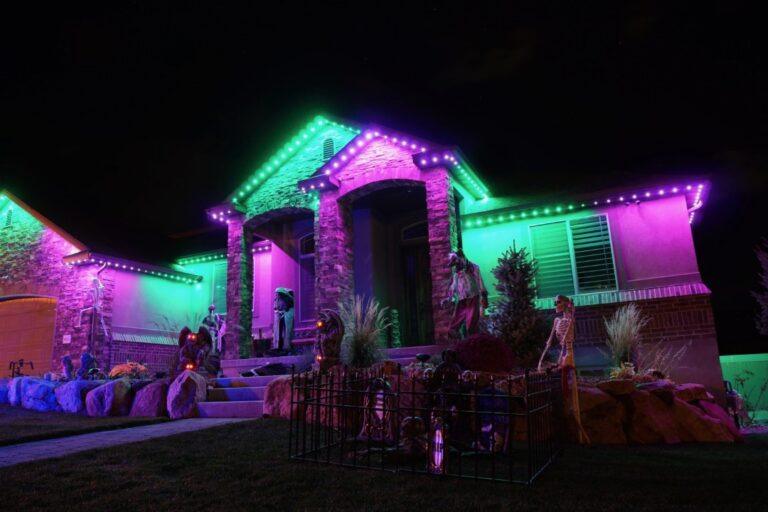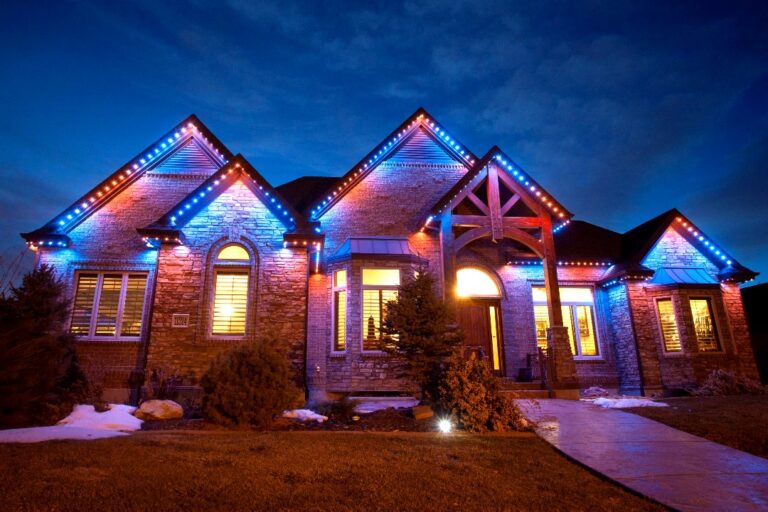 Celebrate for any game at anytime with FireFly Lighting by Nola Lights!
On Saturday you can program for your favorite college team's colors.
Then Sunday have your favorite pro football team already programmed in our custonizable app ready to go.
Superbowl party?  Program the team you are supporting in our easy to use app from your phone or tablet. Android or Apple supported!