Firefly Lighting Solution is exclusively offered by Nola Lighting Group offering installations in Louisiana, the Gulf Coast areas including the State of Mississippi, Alabama and the Florida Panhandle.
Permanent LED Exterior and Interior lighting for your Home or Business is fully customizable with our dowloadable app to your phone or tablet. Available for Android or Apple devices.
Nola Lighting Group also is licensed to offer DIY Firefly Lighting Solutions throughout the Continental U.S. and Canada.
See
Before & After
Changes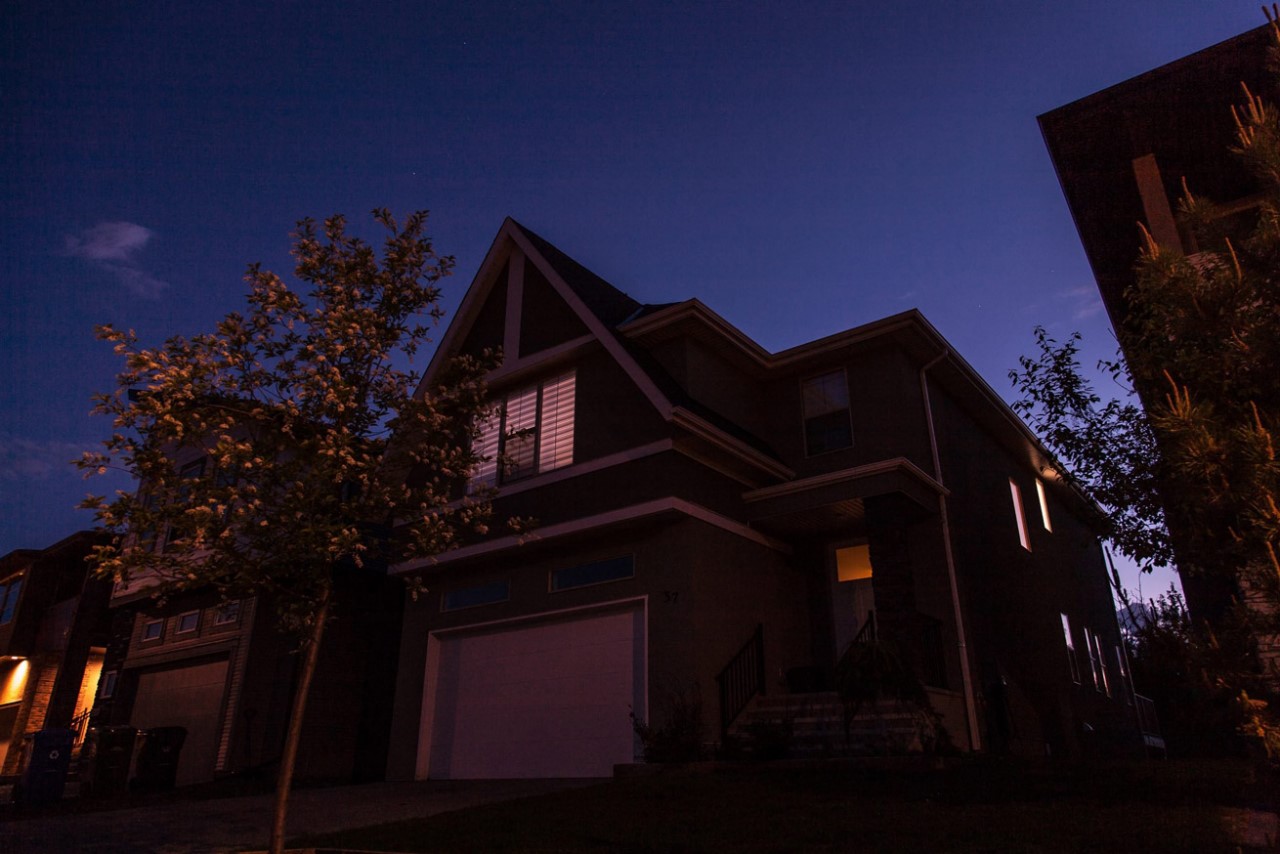 Servicing
Louisiana, Mississippi, Alabama & Florida Panhandle
States
Contact Us to
Get a Quote
for your FireFly Lighting